Photo by Chad Hipolito
Generation Z—the post-Millennials generation—may be shaping up to be smarter, more ambitious, and better connected than those who came before them.
—Thanks to Jeff Steinberg
Startup Marketing and How Emotion Drives Customer Action
"It is easier to build marketing around the [what], but storytelling originates in the [why]. The why enables startups to tap into its product/brand's intrinsic emotional advantages – like excitement, happiness, or contentment." Rather than relying on metrics, Kobie Fuller argues that startups should be creating an emotionally resonant story to bring to market.
—Thanks to Chip Wilson
Scribble's Color-Matching Pen
Photo by Scribble
This pen uses an integrated scanner and CMYK paint mixer to create ink that is true to scanned color. It also comes with a stylus to match that color against the sample and create the color on mobile and tablet. Kickstarter coming this week.
—Thanks to William Yarbrough
Patatap: Visual Music-Making in Your Browser
Make musical bloops and bleeps, accompanied by beautiful algorithmically-generated visuals, from the comfort of your keyboard and browser.
—Thanks to Alan Koda
X to Close
Image by Lauren Archer
Ever wonder where the basic visual language of our Graphical User Interfaces (GUIs) originated? This very thorough and entertaining essay by Lauren Archer traces the origins of the [x] symbol that is now a standard in UI design. Prepare yourself for a journey into the GUIs of the past.
—Thanks to Amber Lindholm
How Giant Websites Design for You (and a Billion Others, too)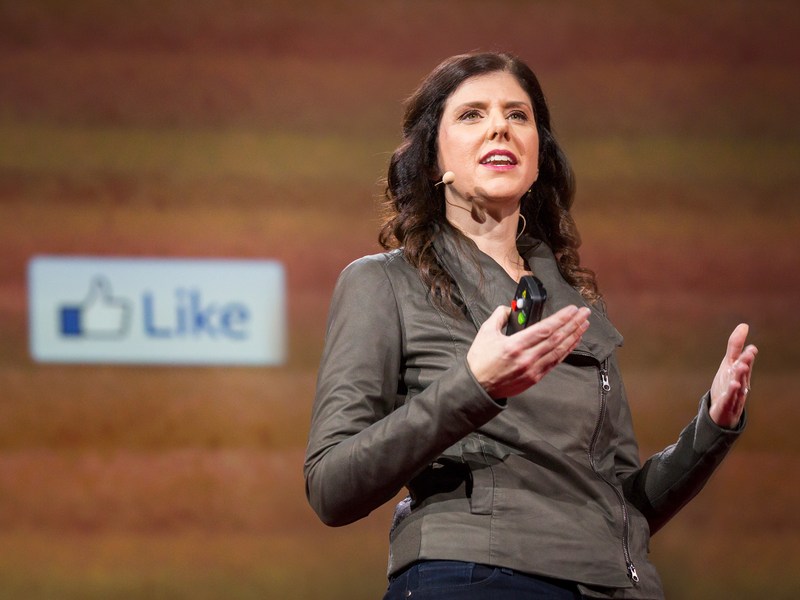 Photo by TED
In this TED talk, Margaret Gould Stewart, Facebook's director of product design, discusses the challenges of designing at a massive scale—where small details cascade into huge consumer ripple effects.
—Thanks to Jessica Dolson
Calculate Your Typographic System with Gridlover
Image from Gridlover
Gridlover helps designers create a typographic system and quickly see how different variations look. You can play around with vertical rhythm, scale for body and heading text, preview different fonts in the content area, and view the content with or without a grid. Once you're done, you can get the output for CSS/Sass/Less in pixels, ems or rems. It makes doing the math for a typographic system much easier—which you'll love if you aren't a mathlete.
—Thanks to Lindsey Norman
A Designer's Guide to DPI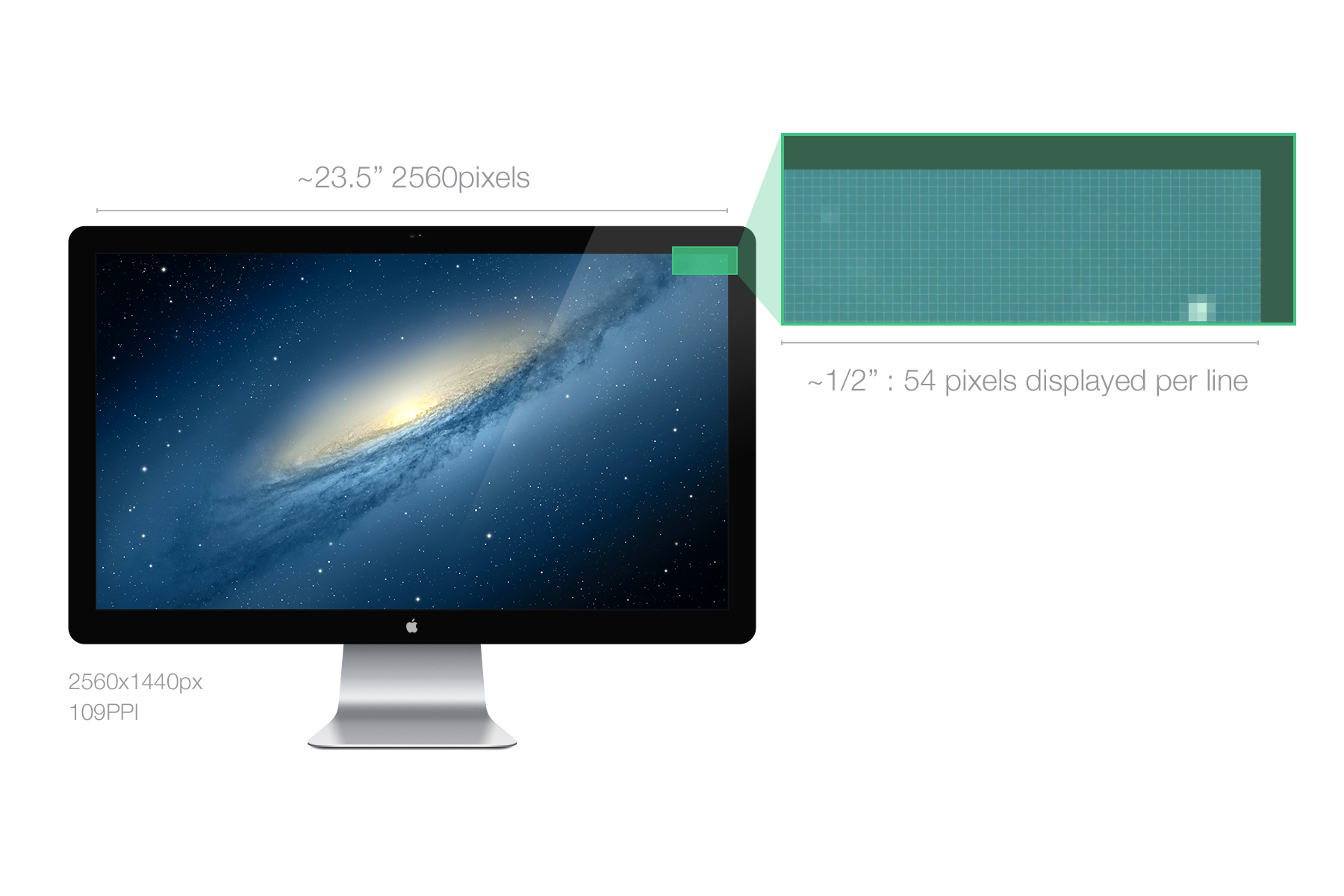 Image by Sebastien Gabriel
Taking dozens of devices, screen sizes, and resolutions into account can be a difficult ordeal. Sebastien Gabriel lays down a short and sweet refresher on how to take consideration of screen resolutions in your designs, covering the basics on DPI, PPI, HD, 4K, PT, Hz, and any other acronyms I've left out. A great guide for thinking about mobile resolutions on a variety of devices.
—Thanks to Dennis van Huffel
Designing Rehabilitation into the Prison System
Responding to the ethical dilemma posed by designing spaces to purposely isolate and punish inhabitants, some prison-design architects look toward participatory design methodology to discover how the prison experience can encourage rehabilitation over punishment. Following the movement started by Scandinavian architects, Deanna VanBuren designs "restorative environments" for prisoners. In a workshop conducted with California inmates, 18 participants shared their thoughts on designing prisons in a way to lead toward rehabilitation and decrease likelihood of re-offending.
—Thanks to Rae Gibbs
Want the Best User Experience? Make it Harder to Add Features
Photo by UX Magazine via Shutterstock
Building software with scalability in mind seems like a logical choice for most companies. I would argue however, that software should be built for its current purpose, without scalability in mind. It seems counterintuitive, but it's the right thing to do. It means that adding features down the line will need to be a careful process of consideration rather than just something that's tacked on.
—Thanks to Jared Christensen
The Importance of Prototyping Your Designs
As a designer it's imperative that, before you simply dive into a project and start creating, you must start from the beginning of the process and test your ideas to ensure they're the most effective way of accomplishing what you're working towards. Prototyping offers a way to test what looks great and is fit for purpose, whether it's for a website or a piece of software.
—Thanks to Jared Christensen