2016 was another big year for projekt202, as we continued to deliver better digital experiences for global-brand clients such as Capital One, Neiman Marcus, Mercedes-Benz Financial Services, The Container Store and many others.
From client successes and industry awards to new partnerships and community initiatives, projekt202 was on a roll in 2016. Among the highlights:
2016 marked 13 years of projekt202, as Co-Founder and Chief Experience Officer Peter Eckert reflected on the company's history: "We started as an agency believing we can deliver better products through meaningful design methods and make the world a better place. Today, we are a software company that builds better products for our clients, using empathy and experience thinking to execute rapidly."
The projekt202 team made the scene in 2016 at South by Southwest, the Digital Dallas StartUp Comedy Roast, the More Disruption Please Austin Hackathon, Enterprise UX, Digital Fight Club, the Seattle Design-a-thon, the "Front End Design in an IoT World" panel, the projekt202-hosted "Corporate Innovation with the Internet of Things" event, InnoTech, Tech in Motion and many more.
 
Now's the time to embrace the evolution toward the Experience of Things and the concept of form following empathy, wrote projekt202 Co-Founder and Chief Experience Officer Peter Eckert in an op-ed published in UX Magazine. "As providers and builders of technology, we need to take a closer look at the true needs of our customers and users. We have to be extremely empathetic for the situations they are in and what kind of things they are trying to accomplish," Peter noted.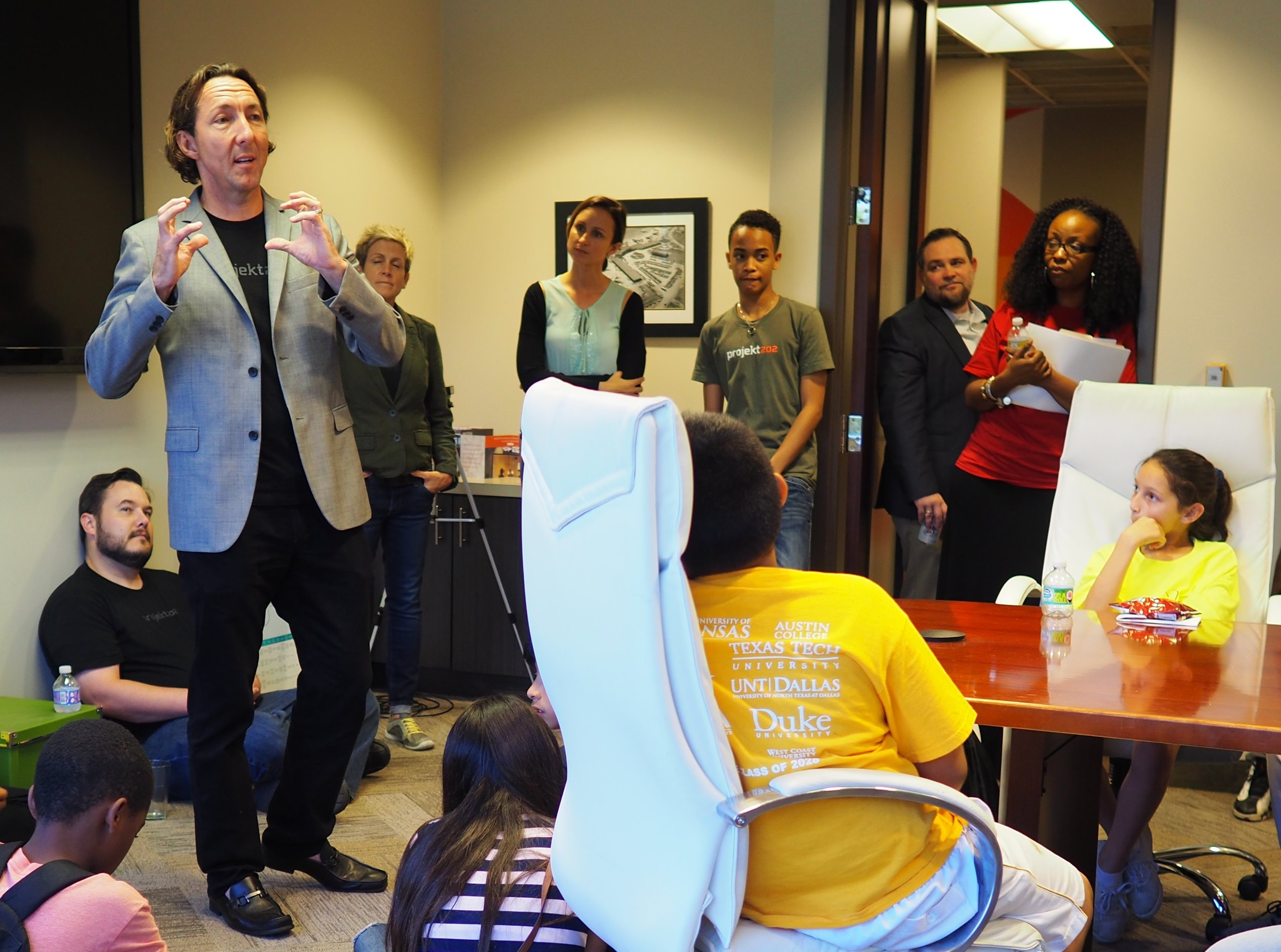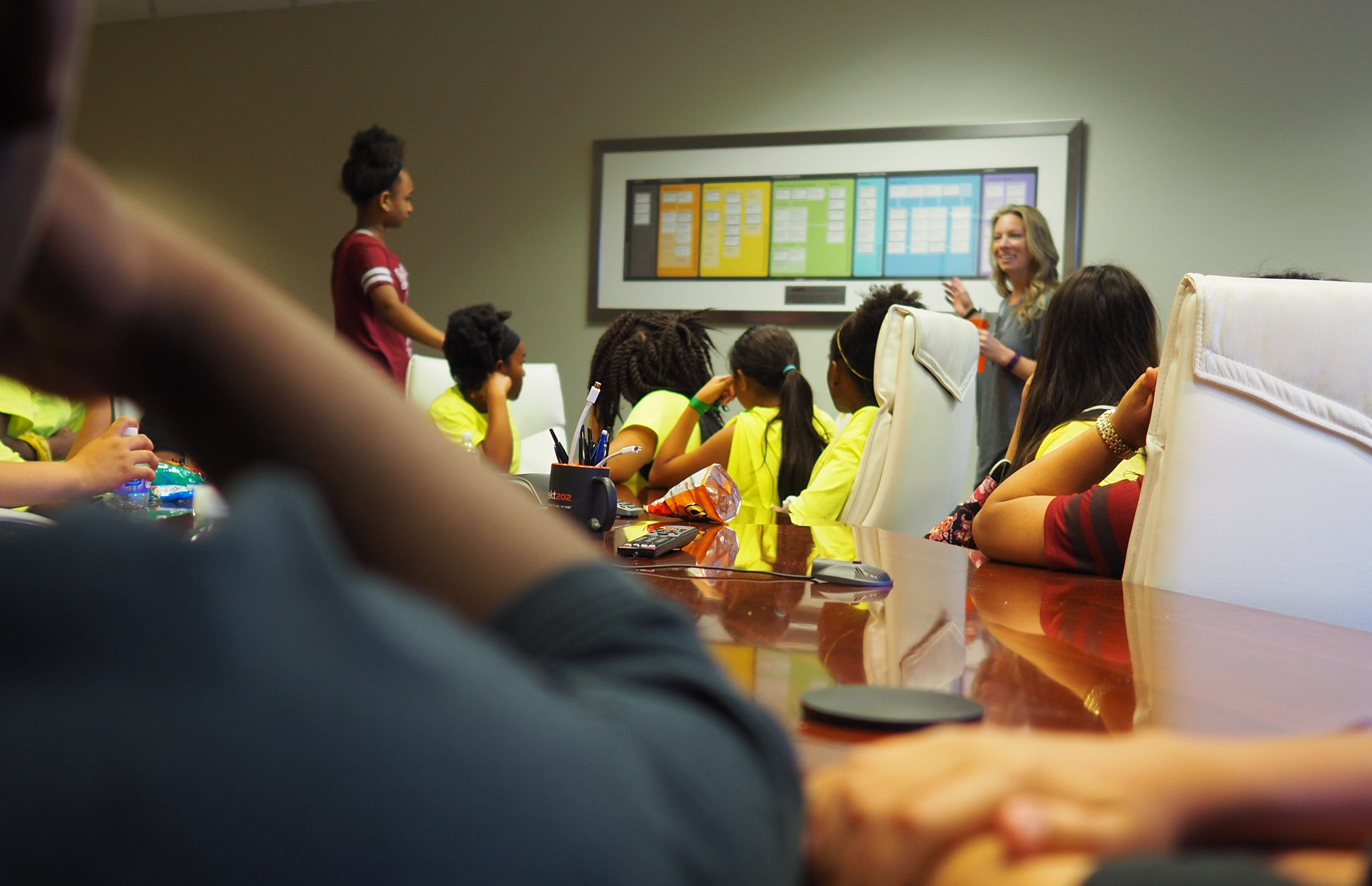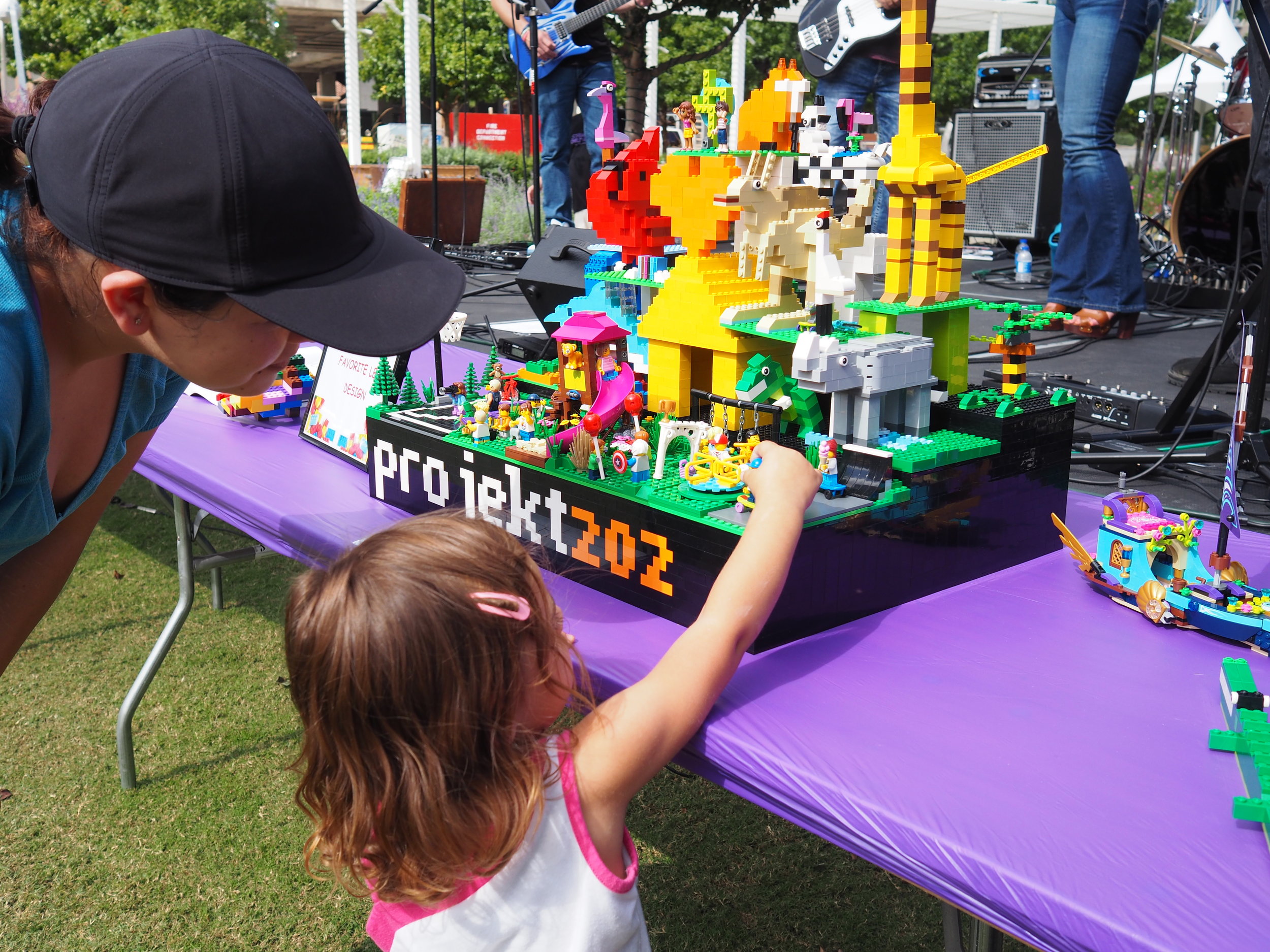 projekt202 launched our own podcast channel on iTunes, covering topics such as user experience, the ROI of understanding the customer experience and many more.
 
As a leader and supporter of our tech communities, projekt202 was proud to sponsor the inaugural Austin Design Week. A celebration of Austin's creative economy, the 2016 event showcased the best in visual, interactive, product, industrial, architectural and civic design. In addition to serving as Gold Sponsor, projekt202 hosted an Austin office tour, UX Designer Adam Zeiner participated in a panel on best practices for building design systems and Experience Researcher Jannis Hegenwald led a workshop on business strategy for designers.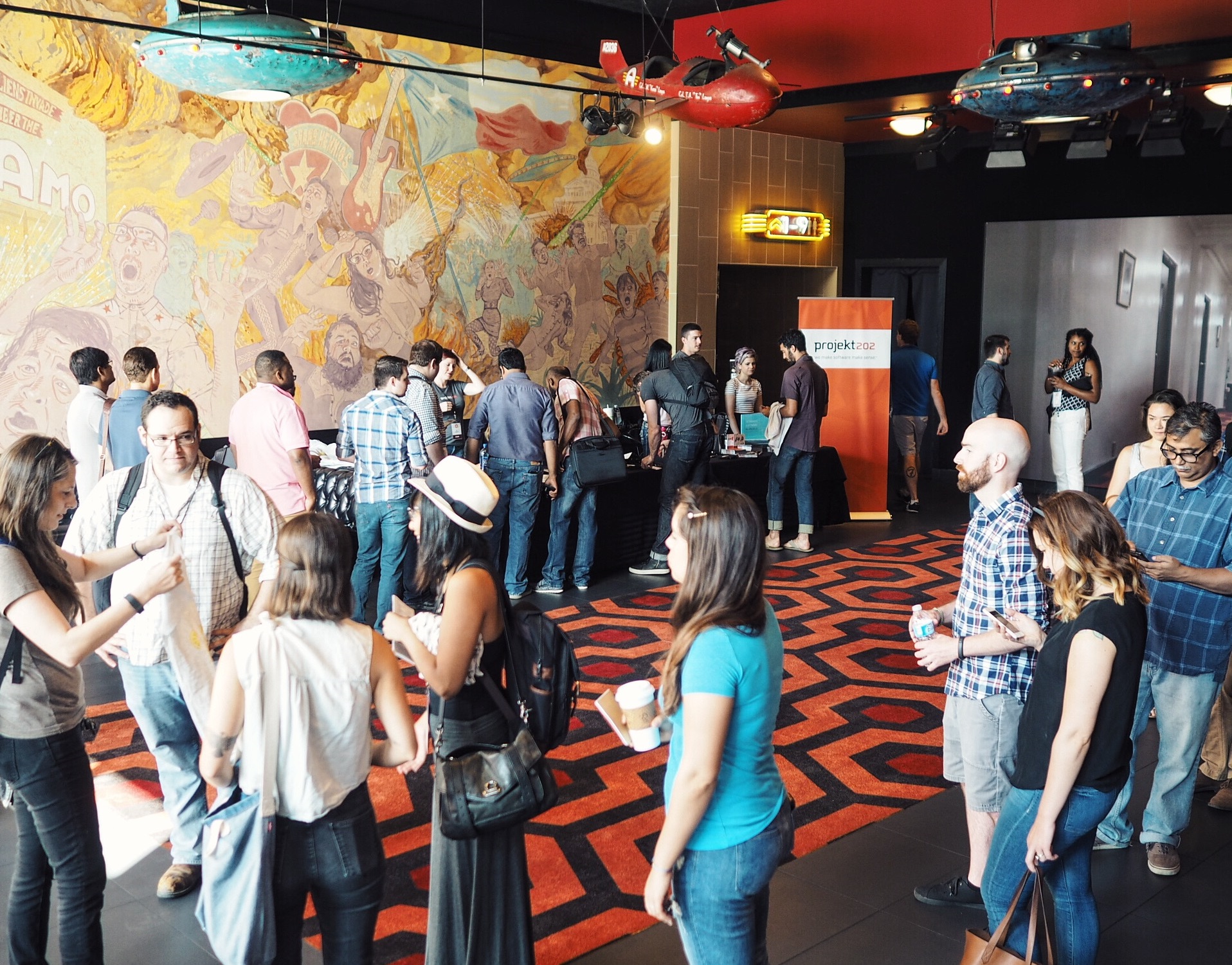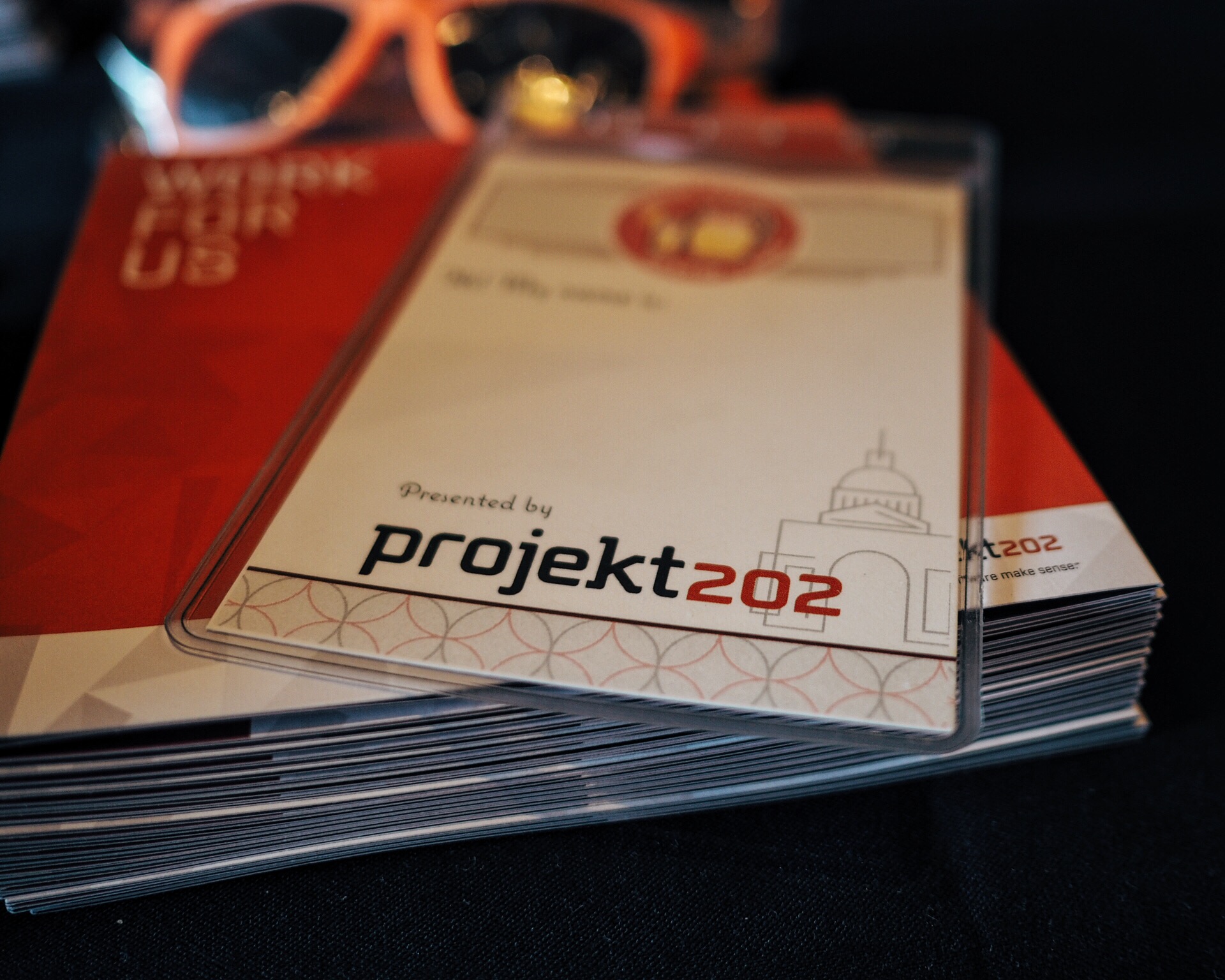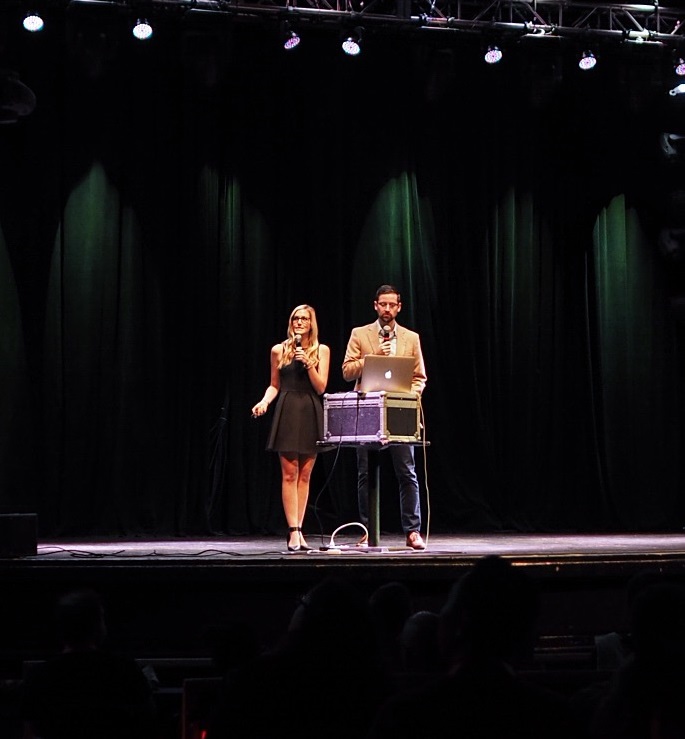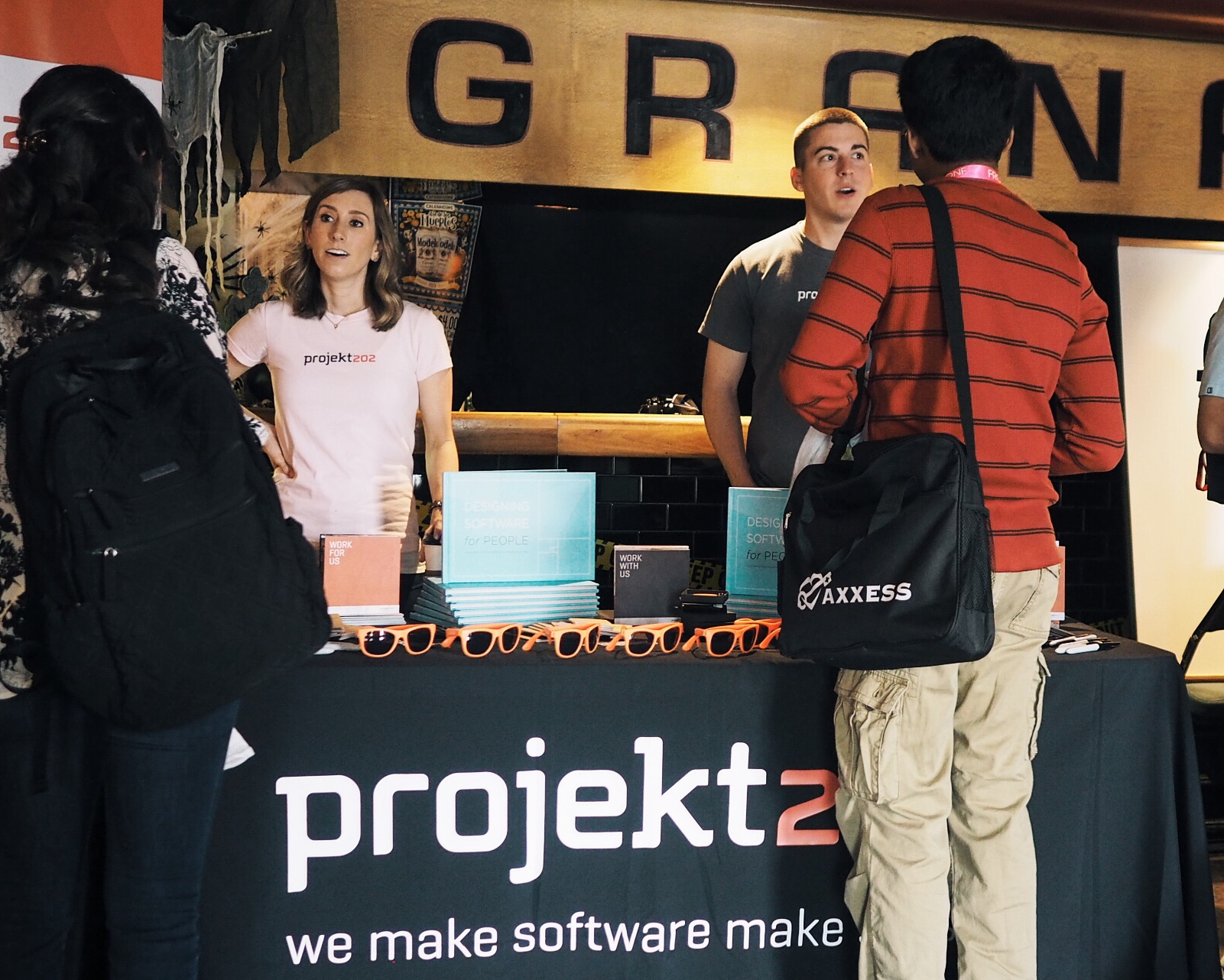 Thank you to everyone who was a part of our mission to deliver better software experiences for people everywhere in 2016.
To find out how we can help you make software make sense in 2017 and beyond, contact us today.